Shabbaton Weekend
I have been traveling to lead musical prayer shabbatons in synagogues around the U.S and the world for many years, this is my specialty offering! I love creating deeply meaningful, embodied and spiritually nourishing experiences, and would be joyful to visit your community and support you wherever you are on your journey of exploring and developing a participatory and engaging prayer life. 
I can come on my own or with the Nava Tehila Band!
A Shabbaton weekend usually includes:
Levites rehearsal/workshop on Thursday evening

Kabbalat Shabbat on Friday

Shacharit service on Shabbat morning

Musical havdallah and concert
All of the events are musical, participatory and engaging, using prayer weaved with guided intentions to create transformative experiences.
Journey through the Shabbaton Weekend:

1. The Levites Rehearsal
The Levites rehearsal is based on the musical leadership team model created in Nava Tehila Jerusalem, where we sit in concentric circles and the inner circle is the Levites circle. A group of volunteers from the community meets in advance to rehearse the music, but even before the music, to connect as a circle and create a shared intention about being in service of prayer and community.
We talk about what it means to be in service, and go through the musical program, not only to learn the songs towards the service, but also to experience praying them together and feeling the energy that they bring.
The levites rehearsal is an opportunity to connect with a smaller group of people, to create community, pray together and build energy towards the service – then all the people who join will be joining into the energy that we have already created together, and we will be ready to receive them, and to open up together to the presence of the Divine.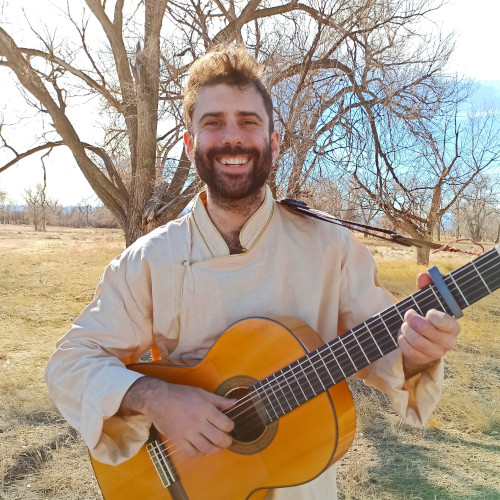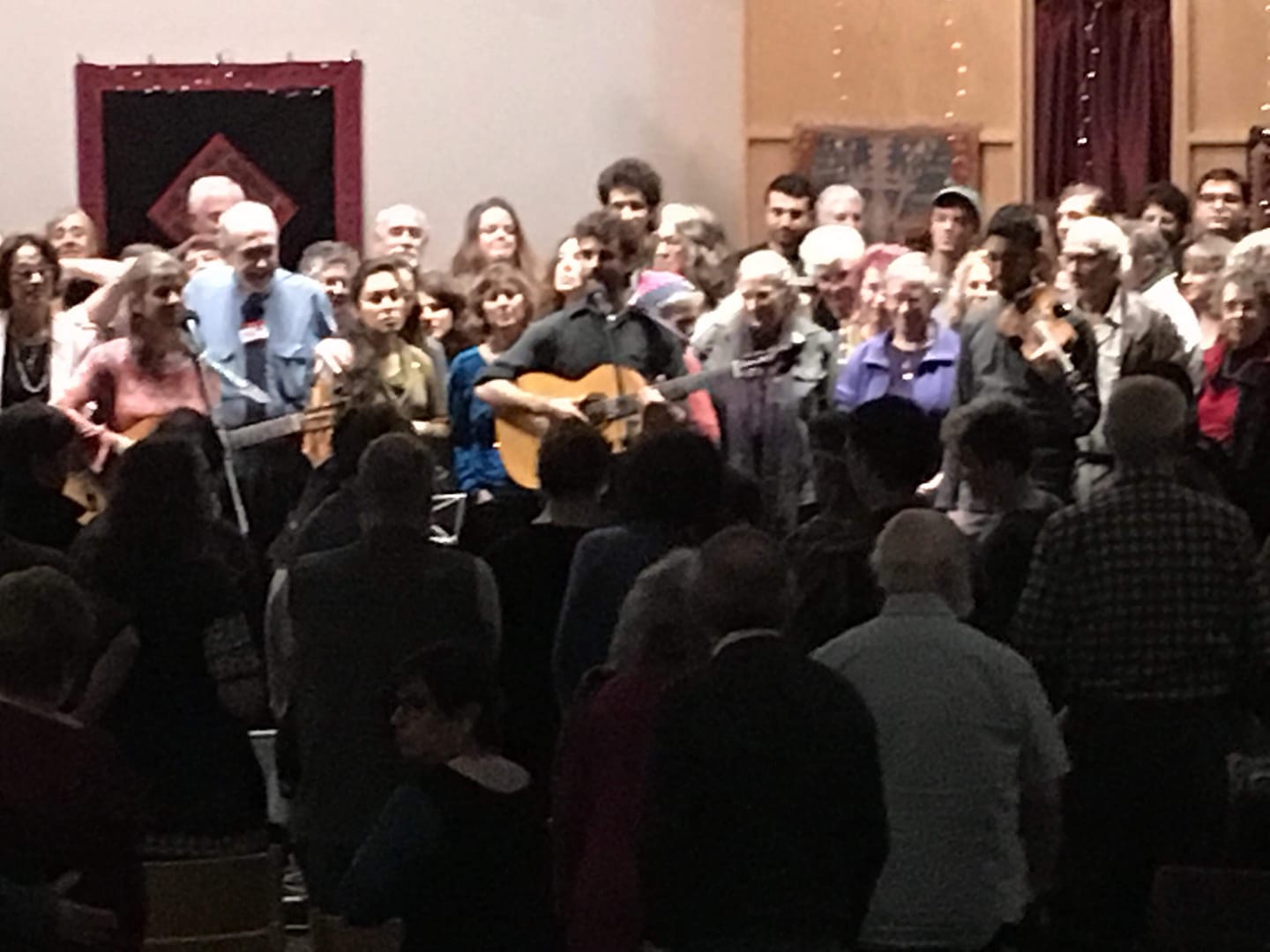 2. Kabbalat Shabbat

A musical and spiritual Journey through the psalms of kabbalat shabbat – weaved with guided intentions and sweet moments of introspection, creating a process of transformation that calls us back home into our hearts, and into a loving relationship with community and with the Holy Divine. 
How can we transform ourselves from human doings and into human beings?  A musical chant is like a chariot for the movement of our consciousness, and our intention is the wind that guides and directs us as we travel through the psalms and through the terrains of our inner reality. 
Together, let's come back into the magical embrace of Shabbat presence, with the intention of creating a sanctuary for Shechina to dwell between and within us, and with a prayer for her healing blessings to flow through us and into our thirsty world.
3. Shabbat Morning
Let us immerse in the extra soul that is present on shabbat, through chanting and meditation, we will allow the timelessness of shabbat to hold us and carry us into rest and spiritual rejuvenation. come as you are with all that you bring, gratitude and celebration, as well as sadness and grief, to be held in community and transported by musical prayer and Tora – into the vastness of your soul, and the warmth of your own heart.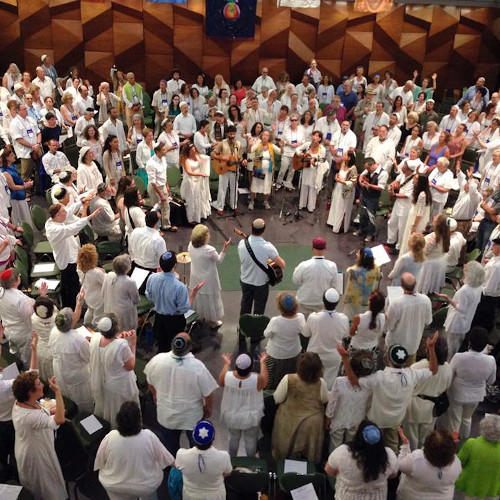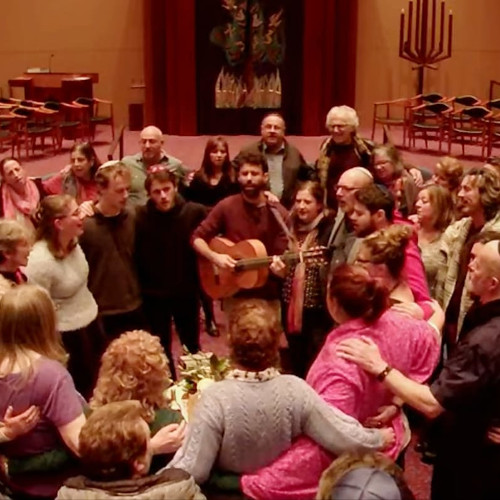 4. Havdallah Concert
Transitioning from the sanctuary of shabbat into a new week is a powerful and sensitive moment that holds potential for great intimacy with community and God. Let's come close to the fire, and open up a magical space of tribal consciousness, through which we will bless the new week of our life in this world with a full embodied presence. Now that we have created a magical space together – let's continue into a musical journey of prayer, deep intention and imagination, that will connect us deeper into the temple of our heart, and the longing of our soul.